Development
We can make specific applications entirely in line with your company's requirements.
What we offer
Study of specific functional needs at the start of the project.
Specific developments with specific complementary modules or gateways to other applications.
Full realisation of specific WEB applications (Intranet/Internet/Extranet) in PHP language.
Full realisation of specific Client/Server applications designed with Windev.
Adaptation and testing of existing specific applications with another database (SQL Server, etc.).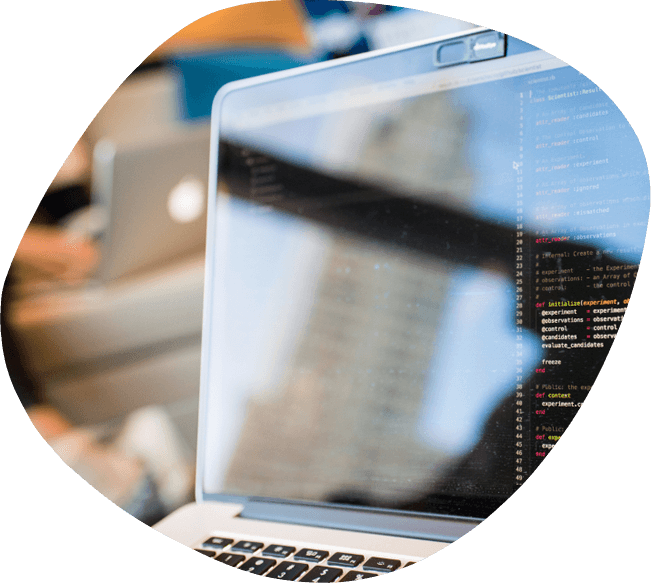 Need help?
Send us your request by email or phone.
Contact us